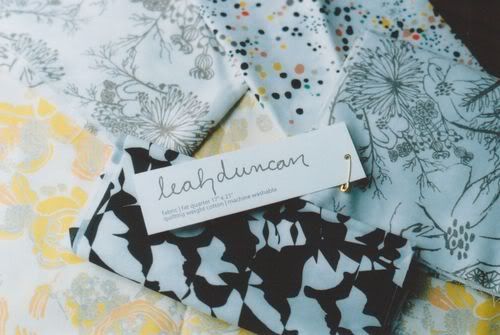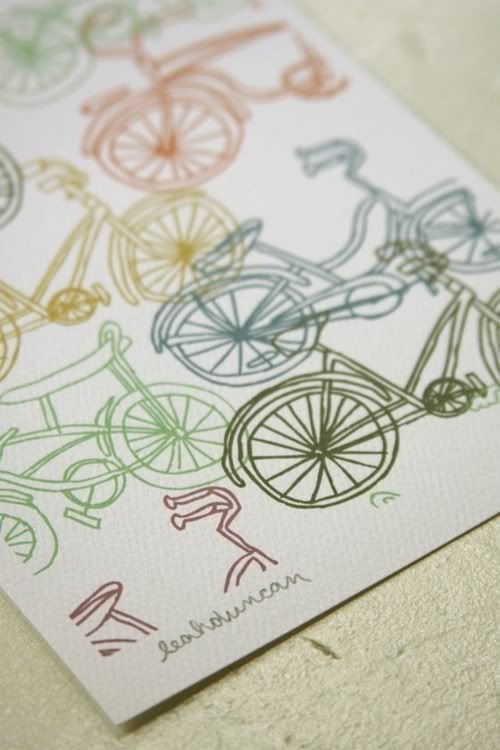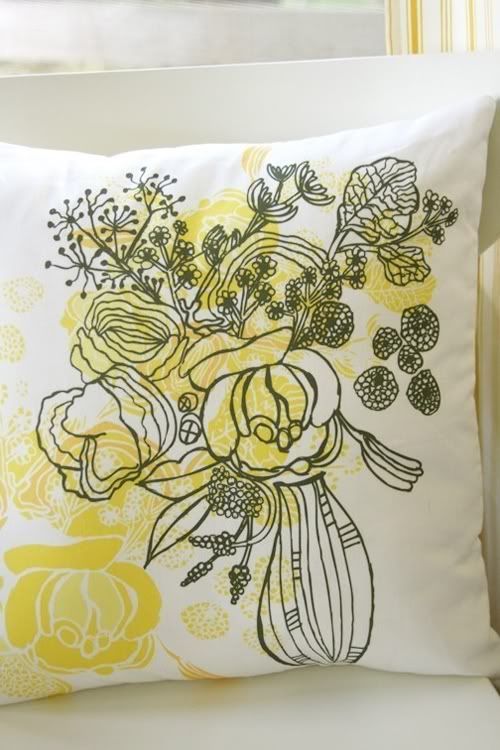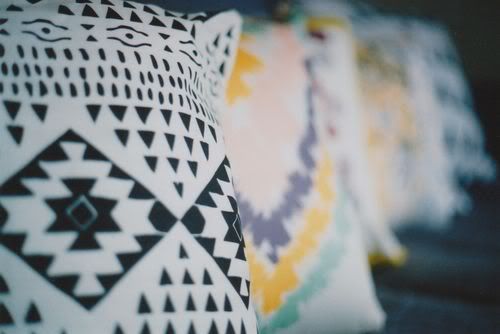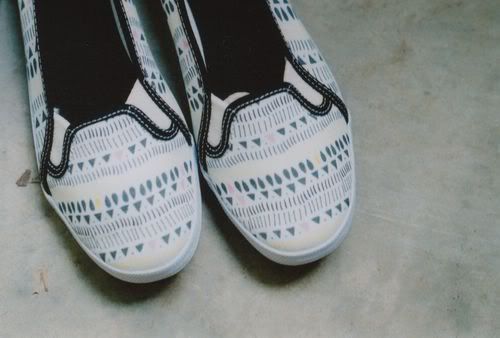 Hello friends, it's been a while! 오랜만이에요! I got 'sidetracked' for a few weeks by exams and presentations, then took a week off for some me-time, but am finally back with lots of stuff to share!
To start things off, here's the work of
Leah Duncan
. I really like the colours and the relaxed feel of her patterns and illustrations. And that pair of sneaker-flats is to die for! More of her work can be found on her
website
and in her
Etsy shop
.
(images by Leah Duncan and abby try again)