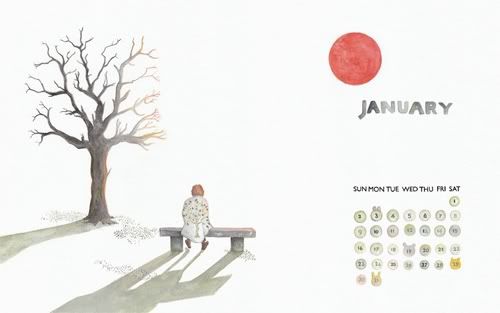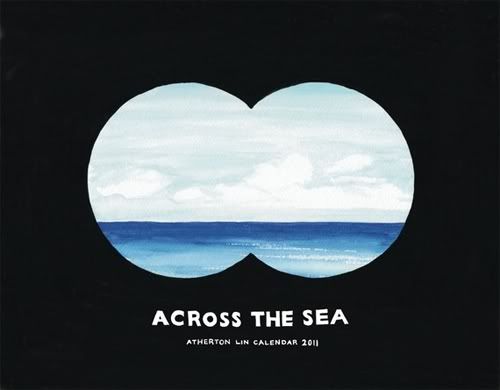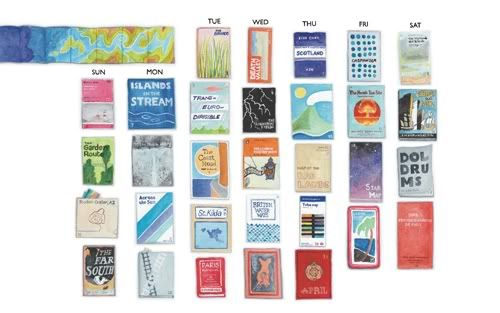 I discovered
Atherton Lin
's amazing 2011 calendar on
The Fox is Black
today, and was so enthralled by its delicate watercolour images and hand-drawn style that I immediately visited their site, hoping to buy one even though it's already March. Alas, all their 2011 calendars are sold out, which is not at all surprising, given that no one other than me would be silly enough to buy a calendar three months into the year.
But the good news is that they're generously making each month's schedule available as a desktop wallpaper
on their site
. Just in time for March too!
edit: I'm making a few adjustments to the blog layout, my apologies if the site looks weird or terrible at the moment. The regular layout will be back really soon (I hope!)