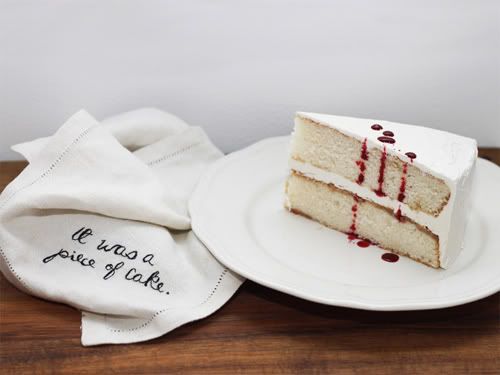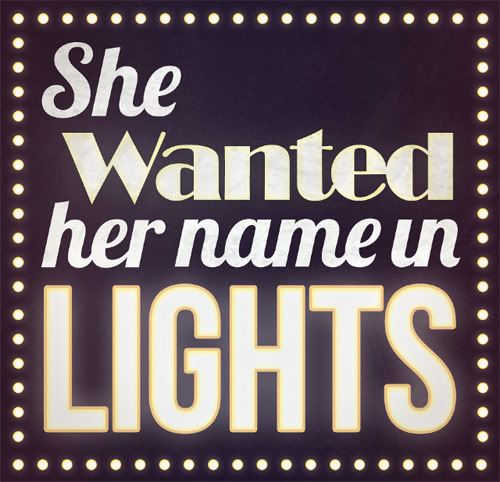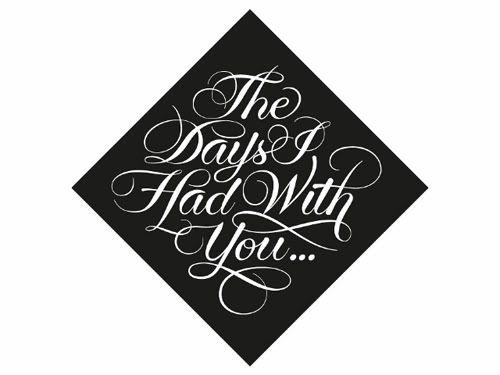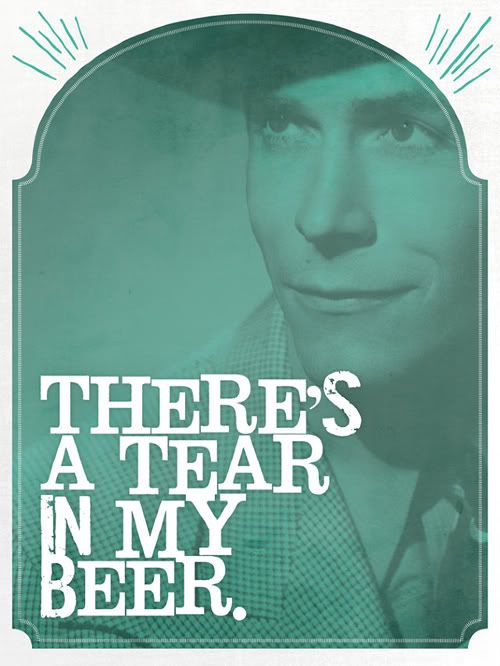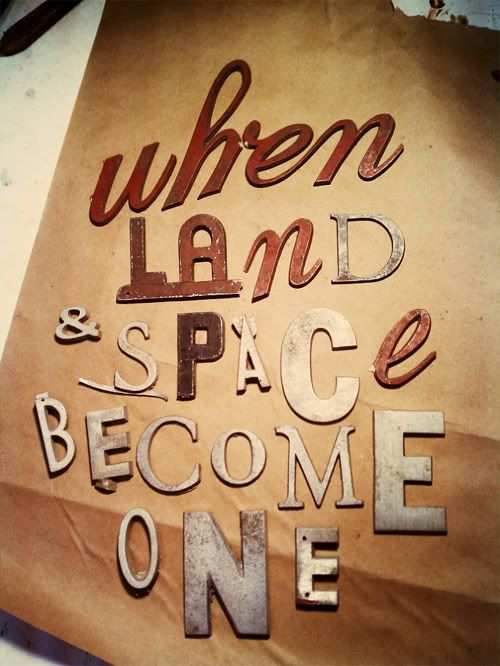 In 2010,
Anne Ulku and Van Horgen
created & illustrated a six word story each day, inspired by
Ernest Hemmingway
. This year, they started
Six Word Story Every Day
, and invited creatives to contribute their own illustrated stories.
It was so hard to pick just six, because there's so much good stuff there. I love how the transformation from text to image adds yet another layer of meaning to these pithy phrases.
Anyone can send them a story, so if you're feeling artsy, why not have a go at creating one!
(Found via design work life, all images from SWSED)