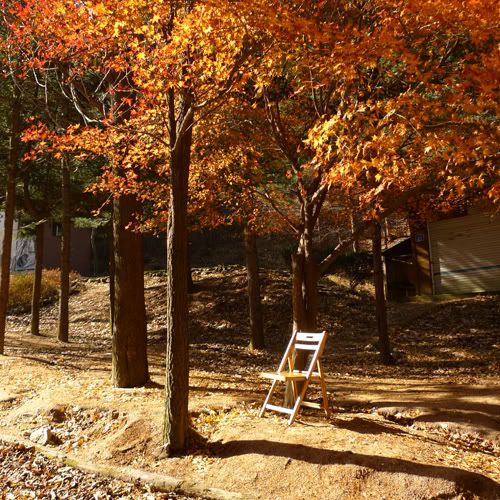 (그녀 by zitten)
i took this in Chun Cheon, while we were hiking/strolling up to 구곡폭포 (Gugok waterfall). more photos coming soon!
autumn is ending, i can feel it in the crunchiness of the leaves underfoot and in my fingers that start to freeze if i take them out of my pockets for too long. i love autumn but i can't wait for winter and for everything to be covered in snow.
i might be learning to crochet a hat later this afternoon! exciting stuff!